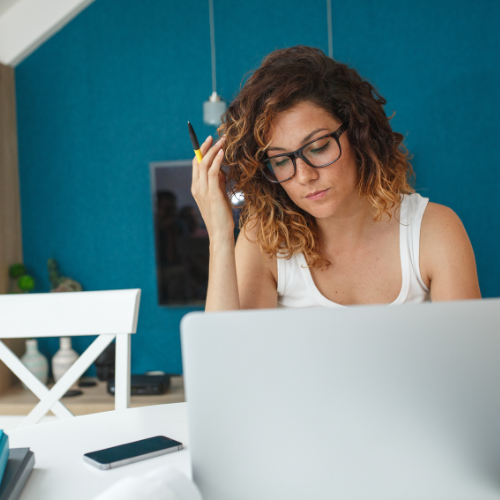 A blank Google doc is the worst.
Especially when you're a blogger.
But what's even worse is not knowing the components of writing a great blog post at all. So what if you have the most beautiful, flawless writing ever? If it's not formatted, optimized, shared and researched, nobody knows about it.
Trust me, I've had a blog that nobody reads. Not a great feeling.
I've been blogging since 2019 and have created content for many brands since 2017 and it all forced me to understand the critical components of how to write a great blog post.
Here are the secrets!