Logo Design: Creating Your College Consulting Logo with Canva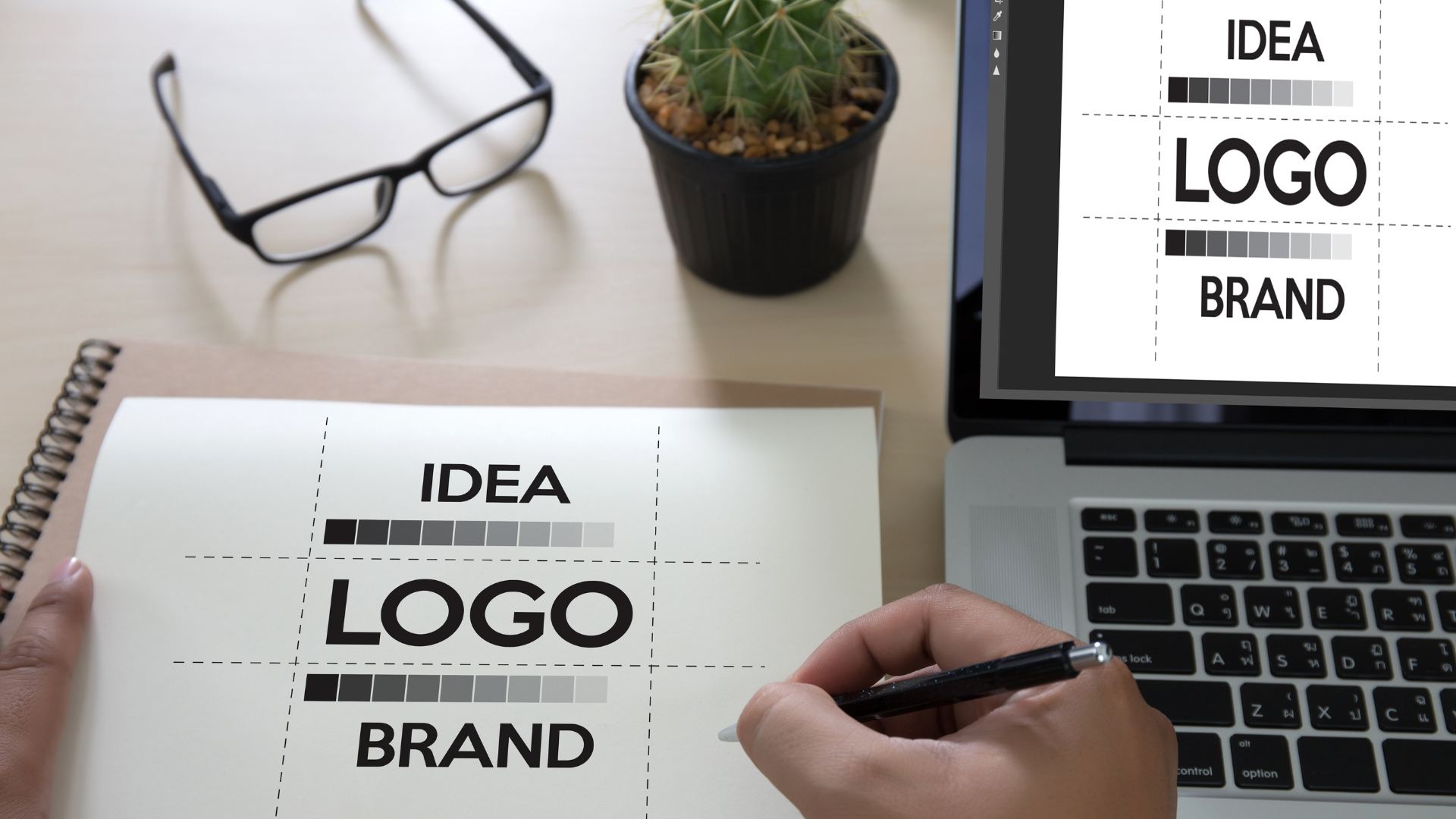 As an independent college consultant, a well-crafted logo can speak volumes about your services, values, and approach. Fortunately, you don't need to break the bank to have a professional-looking logo. With free tools like Canva, you can design a unique and compelling logo for your college consulting business. In this guide, we'll walk you through the steps to create a logo that perfectly represents your brand.
1. Start with Research
Before you jump into design, take some time to research other college consulting logos. Note what you like and dislike. This will help you conceptualize your own logo and ensure it stands out from the rest.
2.
Sign Up and Log In
If you haven't already, sign up for a Canva account. It's free and provides you with a user-friendly interface to design your logo. Log in and you're ready to start!
3. Choose the Right Template
Canva offers numerous templates designed by professionals. Type 'Education' or 'Consulting' in the search bar to find templates related to your field. Select a template that resonates with your brand vision. Remember, you can modify any template extensively, so don't worry if it's not perfect initially.
4. Customize Your Logo:
Once you've selected a template, it's time to make it your own. Change the colors, fonts, and elements to match your brand identity.
Choose Appropriate Symbols or Icons: Canva provides an extensive library of symbols and icons. Search for terms like 'education,' 'graduation,' or 'learning.' Select an icon that represents your services. You can resize, recolor, and reposition these elements to fit your design concept.
Experiment with Fonts: Typography plays a significant role in logo design. Canva offers a variety of fonts to choose from. Test different fonts for your business name and tagline. Make sure the text is easily readable, even at smaller sizes. Consistency in font usage across your branding materials helps in building recognition.
Play with Colors: Colors evoke emotions and can convey the essence of your brand. Canva allows you to experiment with a wide range of colors. Stick to a simple color palette; often, one or two primary colors work best. Ensure your chosen colors complement each other and are easy on the eyes.
5. Fine-Tune and Revise:
Don't hesitate to experiment and make revisions. Move elements around, change sizes, and tweak colors until you're satisfied. Canva's intuitive drag-and-drop interface makes it easy to refine your design until it matches your vision perfectly.
6. Save and Download Your Logo:
Once you're happy with your logo, click the 'Download' button. Canva offers various file formats like PNG and JPG, ensuring your logo looks great both online and in print. Save your design files for future edits if needed.
7. Integrate Your Logo:
Now that you have your logo, integrate it across all your branding materials. Use it on your website, social media profiles, business cards, and any other marketing collateral. Consistent use of your logo builds brand recognition among your clients.
Creating a professional logo for your college consulting business doesn't have to be expensive or complicated. With Canva's user-friendly platform and these steps as your guide, you can design a logo that reflects your unique brand identity and helps you make a memorable impression on potential clients. Happy designing!