Our Blog
Stay up to date and learn new things
Welcome to CollegePlannerPro's exclusive blog for independent college consultants! Dive into a wealth of expert resources and information tailored for professionals like you. Explore insightful articles and insider tips to help you launch or elevate your consulting practice. CollegePlannerPro is your trusted partner on the path to guiding students toward their dream colleges. Let's transform lives and shape futures together!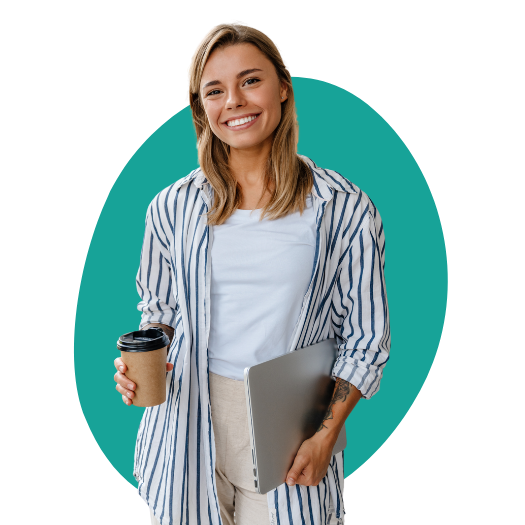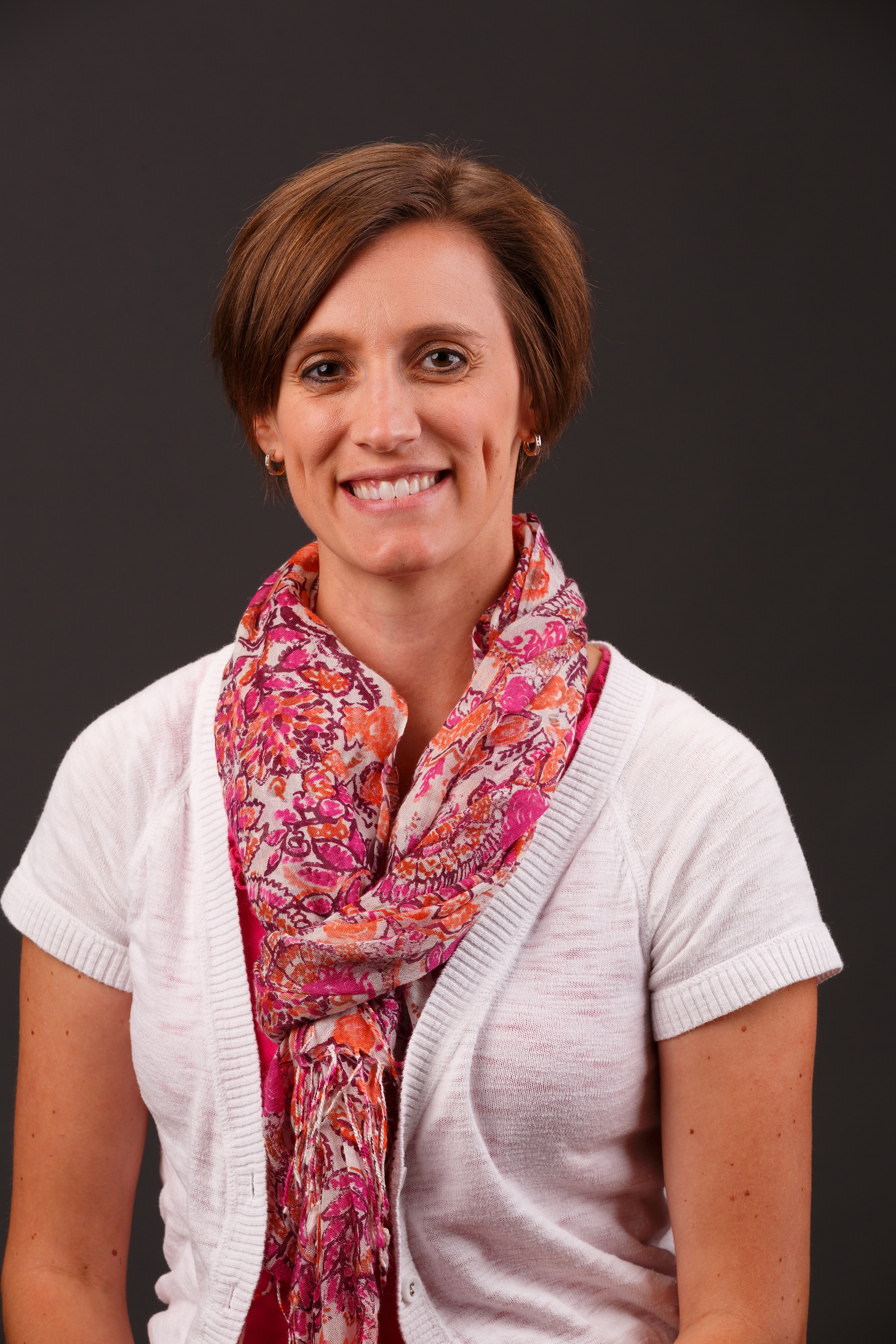 Melissa Brock
Melissa Brock, owner of College Money Tips, worked for 12 years in college admission and started freelancing on her own during lunch breaks and after student-parent meetings. She couldn't keep her hands off the keyboard and realized she needed to take her passion for higher education in a different direction. She served as a freelance contractor, then money editor for a fintech company, Benzinga, for almost four years. She was one of two individuals who formed the original lead gen team During that time, she learned the secrets to ranking posts on Google. She now runs CollegeMoneyTips.com full time and hones her SEO content writing skills by writing for a variety of companies, including Red Ventures' HigherEducation, Investopedia, Rocket Mortgage, College Ave, the Journal of College Admission, Breeze, Niche, MarketBeat, UNest and more. She also writes for independent college consultants to help them shape their blog copy. Get her free guide, 6 Secrets for Killing It With Your IEC Blog (https://collegemoneytips.lpages.co/6secrets/), so you can get your posts to rank on search engines, get instant tips on how to write to your audience, get a college-based SEO roadmap and feel like you have a path to move forward with your blog. Let's get you pointed in the right direction so you post the right type of content for your prospective client audience!
I know your type. You love meeting with families. You love working with stressed-out high schoolers...
3 minutes read