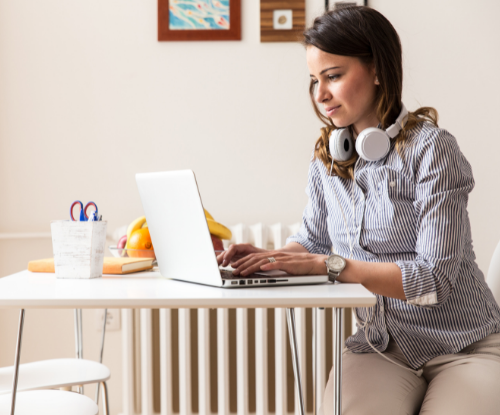 I know your type. You love meeting with families. You love working with stressed-out high schoolers who struggle to write their college essays. You're thrilled to help nervous parents through the college search process. Your kind words and encouragement make the college process so easy. And fun!

So, why would you want to spend time behind your desk writing blog posts?

Easy! The real benefit: It could make a real impact on your IEC business.