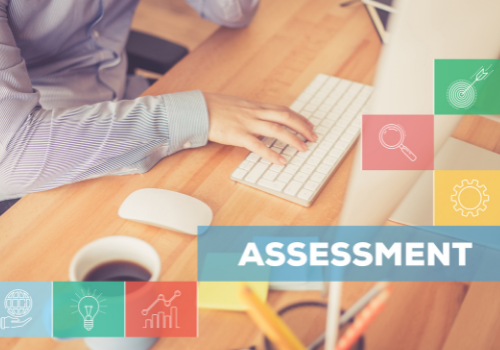 Different paths on the journey to self-knowledge and enlightenment
We've all probably "wished we knew then, what we know now" at least a few times in our lives. Especially when it comes to decisions that, in hindsight, we might have approached differently had we had the benefit of insights into our skills, talents, abilities, aptitudes, and preferences.
Luckily, with the advancement of psychometric tools over the past 70-100 years, today's students don't have to depend completely on the "school of hard knocks" to gain the personal insight to navigate their complex world. But the question for most time-and-budget-challenged professionals is how to decide between a wide range of options. Hopefully, the rest of this blog will help.