How to Get Your Business Organized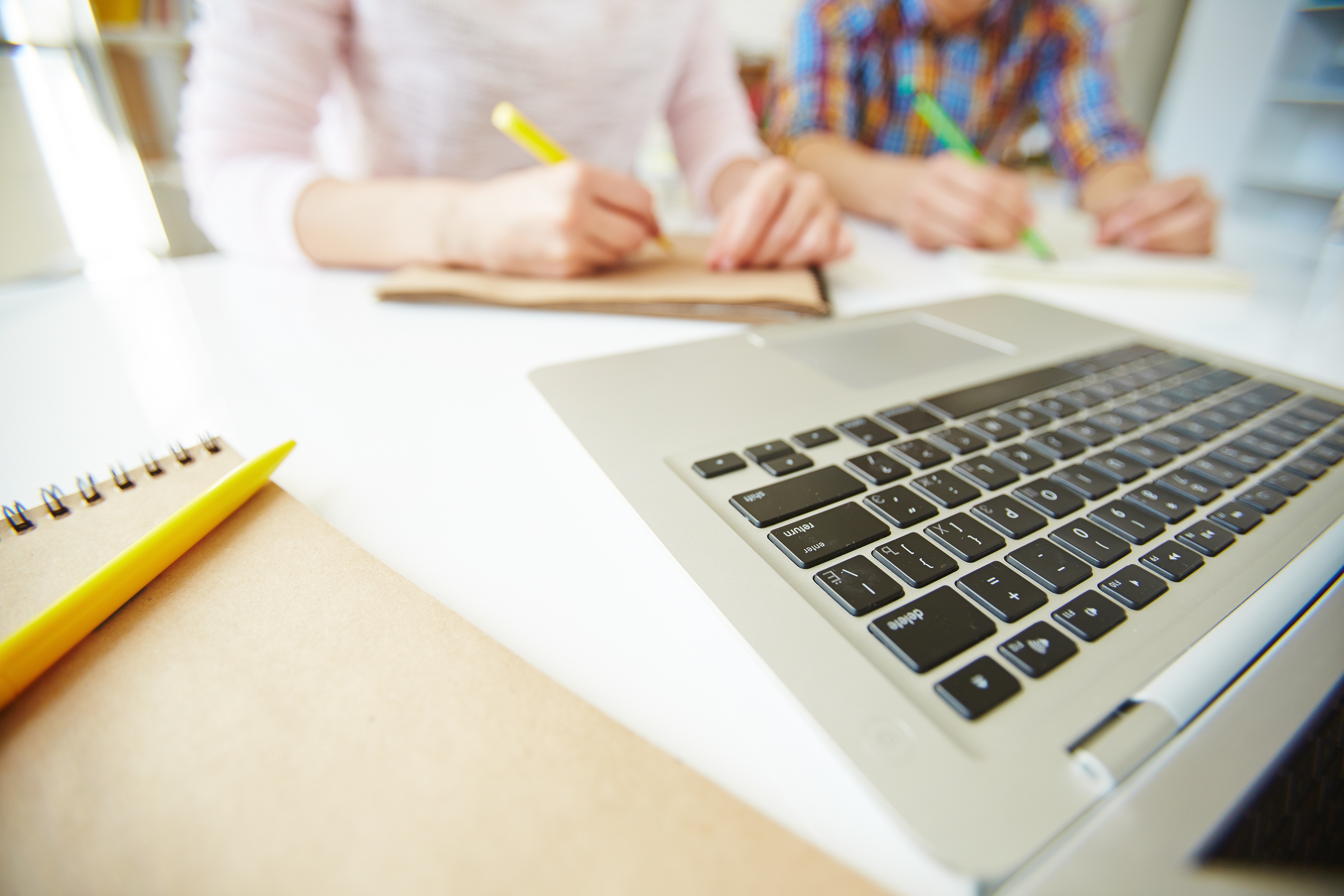 Small business owners often struggle with getting and staying organized. The brainpower and time associated with the day's ever-evolving task list leave us with just enough energy to stay afloat. And typically, the things that get sacrificed in this commotion are the very processes and projects that are meant to keep us organized and confidently on track.
But, you always have opportunities for a fresh start, you just need to take the initiative to make it happen. Let's talk about how you can get yourself organized so that you can be the most productive version of yourself.
1. Set aside the time to get organized
The first step in getting organized is making the time for it. This might seem like a no-brainer, but easier said than done. Keep reminding yourself that the time spent getting yourself in order will be exponentially rewarded later on.
Depending on your schedule, daily obligations, and current level of organization, set aside chunks of time that will work best for you. Carve out time during a slower time of year for big picture planning (Hint: avoid the fall). If you can focus 100% of your daily attention on planning, then block off an entire few days or weeks to dedicate to getting organized. If this is an unrealistic expectation for you, then set aside 2 hours each day, or most days, to focus on big picture organization.
2. Take it one step at a time
Any project is easier to digest when broken into segments. Avoid getting overwhelmed by compiling an organization task list of specific goals with realistic deadlines. For example, start by organizing your workspace. Detail what all that entails (e.g. clean out drawers, shred old paperwork, take office supply inventory, arrange bookshelf, etc.) and then give yourself an attainable timeframe for completion. By decreasing clutter, which, research shows, increases stress and makes it hard to focus on getting things done, you'll be more productive and won't waste your time trying to locate things.
Once your physical space is organized you can move on to the nitty-gritty of your business. Create (or revisit) a system for organizing your finances, refine your consulting curriculum, organize college notes from the past year, plan your marketing efforts for the coming year, pencil in a conference and college tour schedule, and so forth. Each sub-topic you focus on should include an even more specific task list and should receive a chunk of space on your calendar to tackle.
3. Create a process for staying organized day-to-day
After spending an adequate amount of time focusing on the big picture organization, you'll then want to implement daily and monthly schedules and task lists to keep you on track moving forward.
Find a time, either first thing in the morning or at the end of the day, to set a daily task list. Remember to always leave plenty of time for day-to-day communication and tasks that will likely never make their way onto a list. Get yourself in a routine when it comes to logging and organizing student meeting notes, paperwork and files, college visit notes, and the like.
Keep yourself accountable and stick to your daily systems as much as possible. We all know that things come up that can easily knock us off course, so it's important to schedule time each month-end to tie up any loose ends that might have been pushed to the side. Reflect on what you accomplished and prepare yourself for the month ahead.
4. Find the right system to help get you organized
Creating systems, or better yet, finding and implementing popular tools (including apps, software, etc.) is a great way to help keep you organized. These systems can have a major impact on streamlining your work and simplifying your processes. However, you'll want to be careful here. If you are relying on too many, these systems themselves can become a disorganized burden. Emails, text communication, file sharing, invoicing, college data, college notes, application tasks and deadlines, and the list goes on. If you have a system for each, comprised of both online and offline methods, then keeping them all updated, organized, and communicating with each other becomes a full-time job in itself.
This is where CollegePlannerPro comes in. We've created a platform that provides you the toolkit necessary to manage all aspects of your business so you can stay organized without the hassle. Get rid of clunky paper files, ditch costly single-solution software tools, and access your account anywhere.


So, what do you say, are you ready to get your business organized?