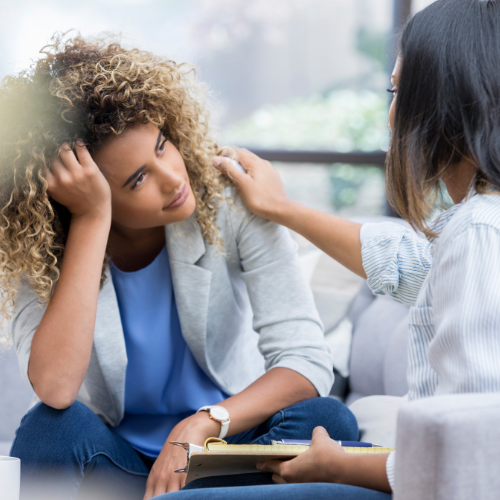 One of the biggest misconceptions about independent college counselors is that their work is all about getting students into the most prestigious colleges and universities. Indeed, many students and parents approach the admissions process as a game where getting into highly ranked, brand name schools qualifies as winning, regardless of whether that school is a good fit.
While it is certainly important to help families achieve their academic and personal goals, college counselors typically do much more than simply helping students get into college. Instead, many help students to grow and develop as individuals while supporting them through the challenges that inevitably come with the college application process.
Independent college counselors wear many hats: editors, project managers, mentors, straight-talkers, to name a few. Counselors help students develop important life skills such as time management, organization, and goal setting. These are of course crucial for success not just in college, but in life beyond college as well. By helping students develop these skills and encouraging them to take an active role in their own success, counselors are able to help them become more self-sufficient and confident individuals.
Increasingly, though, counselors are becoming de facto mental health experts. They are called upon to provide emotional support to families who are deeply stressed about the college application process and what the results will mean for the future success of their children. In fact, spikes in reports of anxiety and depression among young people and their parents prompted the American Academy of Pediatrics, American Academy of Child and Adolescent Psychiatry and Children's Hospital Association jointly declared a "state of national emergency" in October 2021.
Even as school returns more or less to normal three years into Covid-19, the situation has not improved. A well-circulated New York Times survey of 362 counselors indicated that in 2022 students actually exhibited more signs of anxiety and depression than before the pandemic. Whether it's dealing with the stress of the college application process, coping with family issues, or managing mental health concerns, students find themselves turning to their counselors for guidance and support.
This is, to put it lightly, no small feat. And because many students absorb the anxiety their parents feel throughout this process, counselors often must walk a razor's edge between helping students push themselves to do better while also nurturing their emotional well-being.
Though challenging, this kind of support is not only crucial for some students; it can also be one of the most rewarding aspects of this work. What's more is that college counselors are uniquely positioned to help students gain confidence and take control of their personal narratives in ways that few other educators can.
In a white paper exploring the current crisis of student mental health, researchers at the mentorship program Polygence.org identified several tangible ways college counselors can support student well-being and growth:
Help them to craft more positive stories about their successes and their failures. Positive psychology-based storytelling has been shown to make students measurably more optimistic about their studies and help them to see failures as learning opportunities.
Nurture self-confidence by highlighting things in which they excel. According to a clinical psychotherapist interviewed for this research, the number one ingredient that leads to success is student self-confidence based on their passions or issues they care about deeply.
Help them to build a "portfolio" of work–rather than just a CV–that illustrates not only things they've done but how those things helped them grow. Since MIT introduced their "Maker Portfolio" uploads to their undergraduate application in 2013, hundreds of great colleges have solicited similar portfolios of student work, which a University of Virginia Professor of Architecture says can be key in proving that students will not only succeed in college but also after they graduate from it.
Clearly there is no panacea to this issue. Mental health challenges are unique for every individual and counselors can understandably feel overwhelmed with the additional labor of supporting families through these turbulent times. Yet that is precisely why small interventions like these can be so meaningful; providing a nudge of encouragement or positive feedback to students at the beginning of their educational journey can yield huge changes in their educational trajectory.